Hindu Funeral Guide – What to Know
04

Sep 2018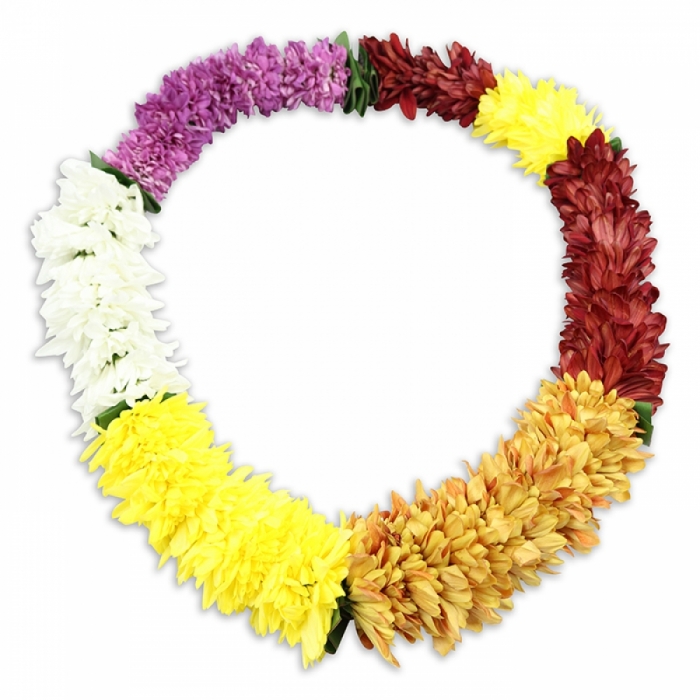 Losing a loved one is never easy, and while planning a funeral will not be a fun task, it does give you the opportunity to show your love, respect, and affection for the deceased. And that is why it is so important to plan a funeral that they would have wanted. And when your loved one follows a particular religion, such as Hindu, you need to know the key traditions associated with a funeral, to ensure that they get the most appropriate send-off. In Hindu, these customs are very important as Hindus believe they will impact one's standing in the afterlife.

In this article, we explore some of the most important elements of a Hindu funeral, including typical proceedings, funeral flowers, and clothing.

Wake

After someone has died – which normally happens at home so that the family can say goodbye – many Hindu families will host a wake at their home before the official cremation ceremony. At this time mourners are often encouraged to bring funeral flowers to the home to show their respect. And readings of mantras are common. For Hindus living in the west, their funeral may take place outside of the family home, but the wake will almost always occur at home. It is therefore important to check where any funeral tributes should be sent. And due to the tradition of having an open casket, funerals are usually hosted very soon after the death, to preserve the dignity of the deceased.

Clothing

At a Hindu funeral no black is to be worn, and in fact, white is the typical colour for both the deceased and mourners to wear. This is an important aspect of the Hindu funeral and should be followed. It is also common for mourners and visitors to wear casual clothing, as a mark of respect to the dead. Following the funeral ceremony, it is common for mourners to change into fresh clothes.

Open casket

Usually the deceased will be laid to rest in their coffin so that mourners can come and say goodbye. All visitors and attendees of the funeral are expected to view the body in rest. At this time the body will often be laid with a range of floral Hindu funeral tributes. While viewing the body is a common custom, it's important to note that no one is permitted to touch the body or the floral tributes at any time.


Flowers

Funeral flowers are an extremely important part of a Hindu ceremony and guests are expected to send funeral flowers before the day of the wake. It is generally preferred for flower delivery to be sent beforehand rather than being brought on the day. One of the most important floral customs in to have a garland of flowers placed around the deceased's neck while they are laid to rest. The immediate family will often choose this garland. However many other tributes, such as the traditional OM tribute will be sent by mourners, for display around the home during the wake. Flowers are a symbol of life and death in the Hindu religion and are therefore a key component of the traditional funeral ceremony.

Cremation

After the funeral ceremony and wake at home, it is traditional for a person of Hindu faith to be cremated. This will typically happen shortly after the funeral and wake. Cremation is the most common practice, and following this most Hindus will have their ashes scattered somewhere of significance. In many cases, this will be near a source of water, as water is an important symbol for the Hindu community. Following this, a photograph of the deceased will often be displayed in the family home, with a garland of flowers around it.